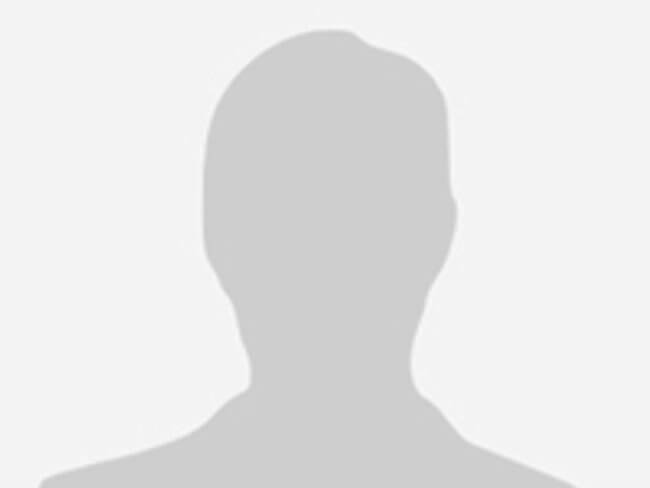 Sharon McLaughlin
Client Service Manager
Sharon McLaughlin has over 20 years of experience in property and casualty for commercial lines. Prior to joining Gallagher Healthcare Insurance Services, Inc, in 2009, she served as Director of Service for a Texas based agency where she managed the service of more than fifteen employees for a broad range of businesses including contractors, retail and wholesale operations, restaurants, and manufacturing industries. She has extensive experience in General Liability, Auto Liability and Excess Liability, Workers' Compensation, Property, Inland Marine, Employment Practices and Directors and Officers Liability. She specializes in being able to assess business insurance needs and developing insurance programs that provide asset protection and advance business strategies.
Ms McLaughlin's current responsibilities focus on overseeing all phases of client service; these responsibilities include risk analysis, review of contracts, premium/loss allocations, marketing, coverage analysis and daily client interactions.
Ms. McLaughlin graduated from the Huntingdon College, Suma Cum Laude with a Bachelor's degree in Psychology, and minors in Sociology and Social Work. She holds the Certified Insurance Service Representative, Certified Insurance Counselor and Certified Risk Manager designations.
Sharon McLaughlin's Customer Satisfaction Rating
0 out of 5 stars (Based on 0 reviews)