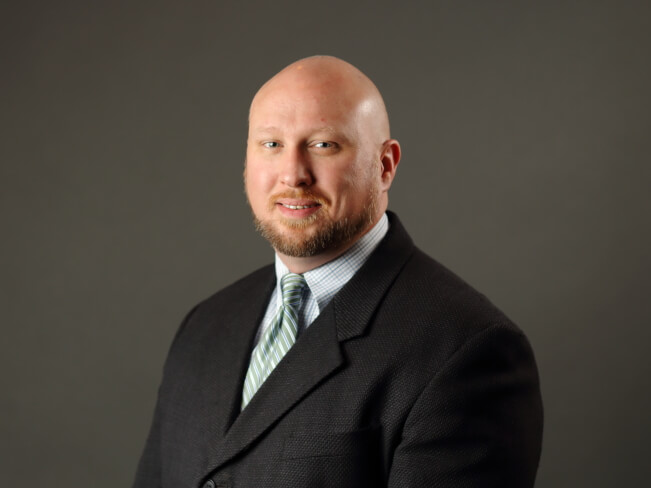 Bryan D. Cornelius
Healthcare Risk Consultant
Bryan Cornelius joined Gallagher Healthcare in 2015. Since joining Gallagher Healthcare his focus has been on Medical Professional liability for physician and physician groups through the United States. His responsibilities include new business development, preservation of client relationships, as wells as consulting on potential trends and risks within the healthcare industry.
Prior to joining Gallagher Healthcare Bryan spent over 13 years in the Healthcare placement industry. He holds a vast knowledge of partnering directly with physicians and facility administrators to understand their day-to-day difficulties and offering solutions that allow short and long term goals to be accomplished.
Bryan holds a Bachelor's degree in Business Administration from Stephen F. Austin State University with a major in Marketing. In his free time he enjoys outdoor activities such as, hunting, fishing, boating and hiking as well as spending time with his wife and two boys.
Bryan D. Cornelius's Customer Satisfaction Rating
4.6 out of 5 stars (Based on 46 reviews)