Resources for Physicians
Gallagher Healthcare :: Industry Insights
By Gallagher Healthcare
|
11/27/2018
---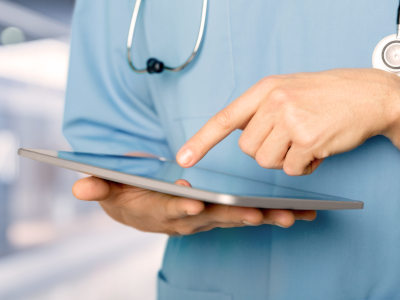 Physicians and medical professionals need to have access to information all the time. Their areas of specialty change frequently, and these professionals need to manage large amounts of information on a daily basis. Helpful online resources such as blogs and medical information websites for physicians can help medical professionals gain access to the information they need when they need it.
Best Medical Resources Online
We've compiled some of the best medical information websites for physicians and other medical professionals:
If you require resources and information about medical malpractice insurance and other insurance solutions for medical practitioners, contact Gallagher Healthcare for a quote. Our professionals can help you get insurance information and quotes quickly, saving you time and helping you get the coverage you need.